Many people have asked me how things are in Turkey since the coup attempt. In addition to a devastating downturn in tourism, life has changed—a bit for some and incredibly for others. My favorite ex-pat couple wrote a blog about Turkey for years, but because their interests lean toward the political, they've shifted it from the web to an e-mail format. Sad, but understandable. They've given me permission to share their most recent missive, though they asked that I not use their names. Sad again, especially since Turkey was lauded as a secular democracy. Was.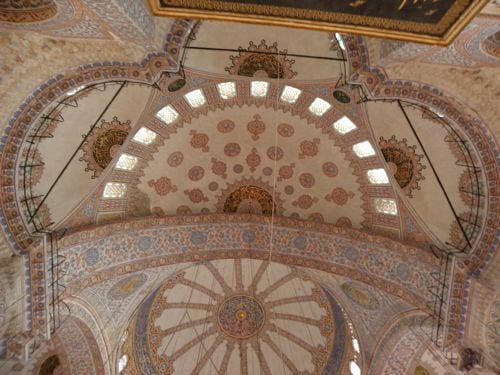 Here's their update on how things are going:
HAIL TO THE CHIEF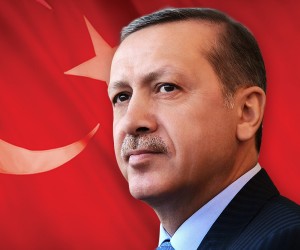 If anything would stimulate a person's desire to turn on, tune in, drop out and forget about it all, it's some of the happenings this year in Turkey. What with suicide bombings, seemingly endless internal and external savage war, the July 15th summer surprise coup attempt and the resultant mass exodus of tourists and foreign residents, the temptation to seek comfort in strong liquid refreshment is compelling.
However, that outlet is not considered available for observant Muslims. But just to be sure, the governor of the central Anatolian province of Yozgat recently announced that under the authority of Turkey's State of Emergency imposed after the coup attempt, he was closing all places serving alcohol as, in his opinion, they constitute a threat to the family. Although he subsequently backed off of a blanket shutdown of every single such place, we're certain that it will be even harder to enjoy a drop in Yozgat than before, and even then it was a pretty dry place.
The State of Emergency (OHAL) in Turkey, recently given a 3-month extension, has become a source of major trauma for a huge number of people in Turkey. More than 100,000 people have lost their jobs, many of them teachers and other public employees, all of them alleged to have either links to the Gülen movement, blamed for the coup attempt, or to the PKK. Hundreds of businesses have been confiscated by the government due to supposed links to the Gülen movement. Dozens of media outlets have been closed, including many pro-Kurdish or left-leaning newspapers and TV stations, on allegations of spreading terrorist propaganda. Finally, more than 30,000 people have been jailed, including a number of prominent journalists, intellectuals and authors. To make room for them, an equal number of prisoners were discharged from the prison system. All of these measures have turned the OHAL into a powerful tool for the gradual consolidation of power in the hands of President Recep Tayyip Erdoğan (aka 'the Chief'), who has declared that even a year of emergency rule may not be sufficient.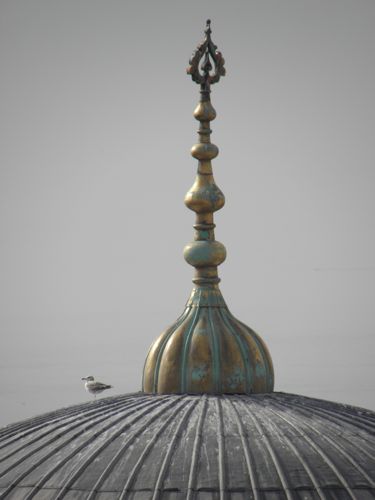 Getting back to our Yozgat governor, an understandable resultant side effect of this massive purge has been the spectacle of Erdoğan loyalists falling all over themselves opportunistically trying to outdo one another to prove their devotion to the Chief. Pro-government newspaper Yeni Şafak columnist Aydın Ünal writes of the emergence of individuals and groups who he describes as sycophants and flunkies who declare themselves "the most pro-Chief," "the genuine pro-Chief," "the essential pro-Chief people." These self-promoters do all they can to criticize and taint others by calling into question their devotion to the Chief.
Where is this going? Hard to say, but we would guess that one outcome may be that we're headed for a new constitution which includes a change to a 'Turkish-style' Presidential system with, you guessed it, the Chief at the helm. Barkeep, another round, please! … Barkeep! Uh, barkeep?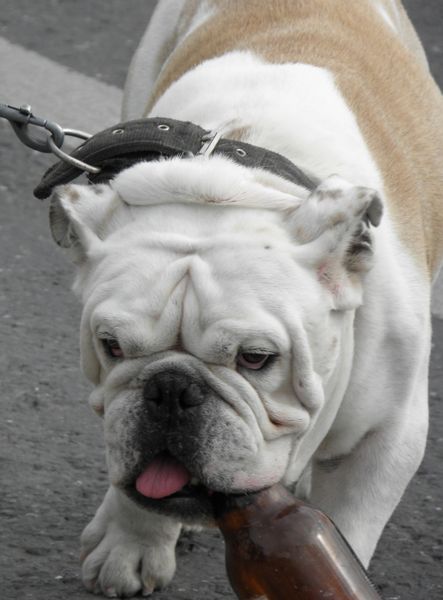 I extend a HUGE thank-you to my dear expat friends. Good information, delivered with a touch of humor. Love those guys! By the way, they make the best martinis on the planet. If they can find the liquor.
(The photos are mine.)
Save
Save
Save
Save
Save